Desserts
Spanish - Desserts
Nouns in red are feminine, nouns in blue are masculine.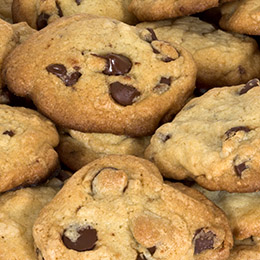 la galleta
cookie (US), biscuit (UK)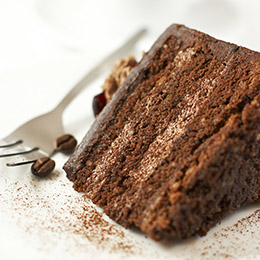 el pastel
cake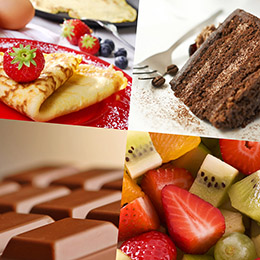 el postre
dessert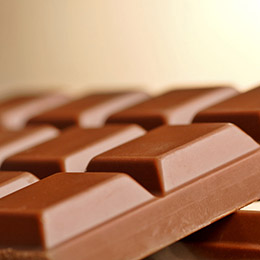 el chocolate
chocolate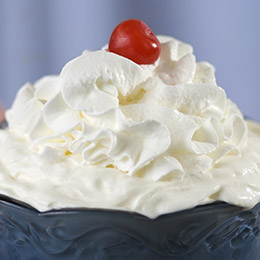 la crema
cream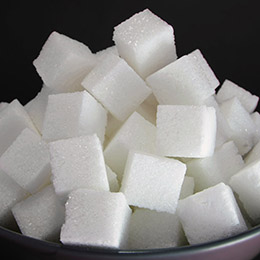 el azúcar
sugar
Want to know the secret to learning Spanish words?
Get our free 4 day course on shortcuts to rapid Spanish
Yes please!